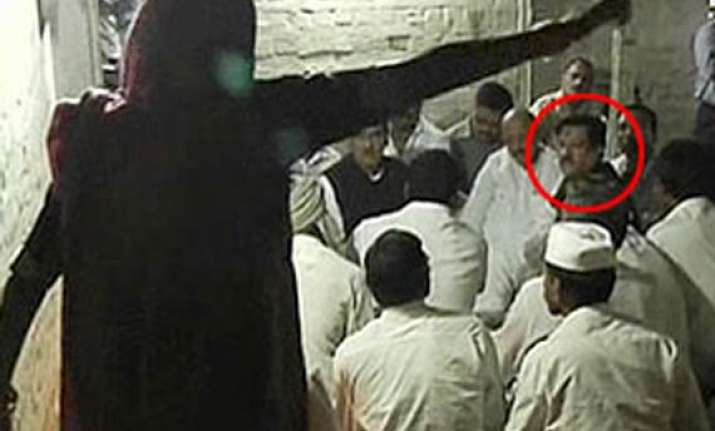 Maval, Maharashtra, August 15:  Maharashtra chief minister Prithviraj Chavan on Sunday faced the wrath of the family of one of  the three farmers killed in police firing on August 9 on Mumbai-Pune Expressway

Chavan had gone to the houses of the deceased. Angered by the death of their sole breadwinner, one of the families there complained how their livelihood had been snatched.

The farmers had been killed after the police opened fire while thousands of farmers had blocked the Mumbai-Pune expressway to protest against an underground water pipeline project that will divert water from the Pawna dam to the Pimpri-Chinchwad Township.

The incident sparked a huge political furore with the Opposition demanding the dismissal of the state government.

The chief minister held discussion with senior officials over the 35-km pipeline project. Under fire for the farmer deaths, Chavan made it clear that no project in the state would be undertaken without taking the people into confidence. He also did not agree with the deputy chief minister, NCP leader Ajit Pawar, who had earlier said that there was a clear cut planned conspiracy behind the violent agitation.