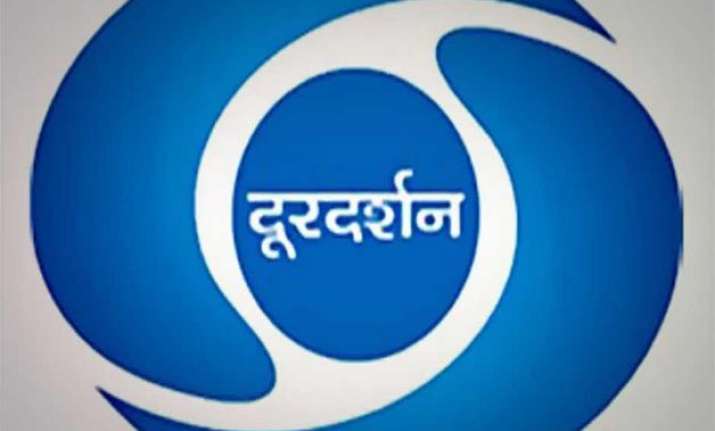 New Delhi: Tamil Nadu-cadre IAS officer Supriya Sahu and senior broadcaster F Sheheryar are set to head Doordarshan and All India Radio (AIR) respectively as they have been selected by the Prasar Bharati board, officials said on Wednesday.
"Members of the Prasar Bharati board chose Sahu to head Doordarshan and Sheheryar to become the AIR Director General. The proposal recommending their appointment would be sent (to the I&B Ministry) soon," a senior official said.
Sheheryar at present heads AIR as its acting chief.
According to official sources, the Prasar Bharati board interviewed around 10 candidates for the top positions at Doordarshan and AIR today after which the two names were chosen.
Both AIR and DD have been under acting heads for more than a year as regular appointments were delayed.
The Prasar Bharati board will now forward these names to the Information and Broadcasting Ministry and the final clearance would come from the Appointments Committee of the Cabinet.
Sahu is a 1991-batch IAS officer who had earlier served as a Joint Secretary in the I&B Ministry.
Sheheryar, a senior officer of the Indian Broadcasting (Programme) Service who joined AIR in 1981, has an extensive programming background. He has also served as the Station Director of Radio Kashmir.
In the meeting, Prasar Bharati Chairperson A Suryaprakash, CEO Jawhar Sircar and other members were present. However, Bollywood actor Kajol who was recently appointed as a part-time member did not attend the meet.