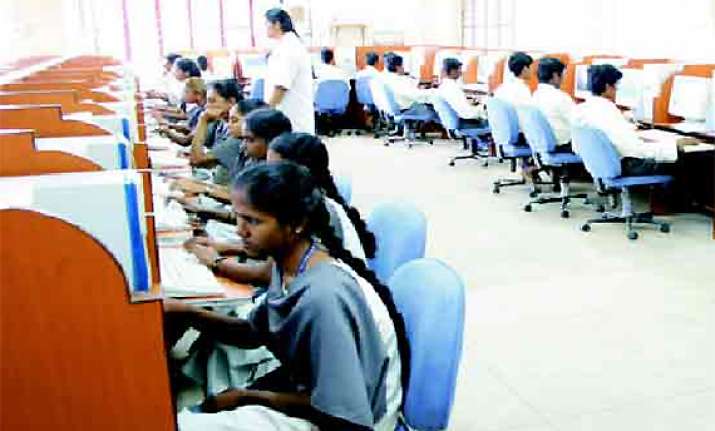 New Delhi, Jan 10: The Supreme Court has ruled that certificates awarded by unreognized private teachers' training institutes will have no legality unless the courses are recognised by the National Council for Technical Education (NCTE).

A bench of justices G S Singhvi and A K Ganguly said it would be the duty of the Regional Committees of the NCTE to ensure that the institutions follow necessary norms in terms of infrastructure, curriculum and other stipulations contained in the NCTE 1993 Act to curb unregulated institutes.

The apex court also ruled that no high court in the country can give any interim relief to such unrecognised institutions in such matters if their recognitions is rejected or withdrawn at any point of time.

"Once the recognition is withdrawn under Section 17(1), the concerned institution is required to discontinue the course or training in teacher education and the examining body is obliged to cancel the affiliation.

"The effect of withdrawal of the recognition is that the qualification in teacher education obtained pursuant to the course or training undertaken at such institution is not to be treated as valid qualification for the purpose of employment under the central government, any state government or university or in any educational body aided by the central or the state government", Justice Singhvi, writing the judgement, said.