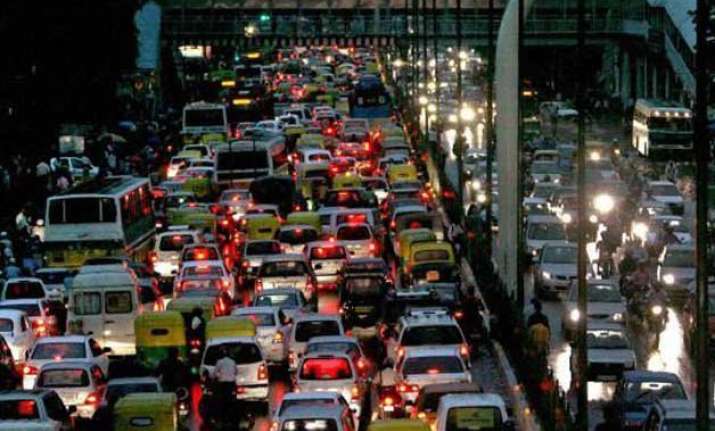 New Delhi: In a significant decision aimed at curbing pollution in Delhi, the National Green Tribunal Saturday today asked the Central and state government not to buy any diesel vehicles for their departments.
The body has also barred re-registration of any diesel vehicle older than 10 years.
Earlier, Supreme Court had also advised governments to explore various measures including banning diesel cars from the Capital's roads and stopping trucks from passing through the city to tackle the growing menace of pollution.
Expressing shock over the the high pollution level in the city, a bench of Chief Justice T S Thakur and Justice R Banumathi had asked the Central and state government to bury their differences and prepare a mutually agreeable common minimum programme to tackle the crisis.
The bench had observed that pollution inside the court room had also gone up to 10 times the normal level.
Referring to the even-odd formula imposed by the Delhi government, the bench said there can't be a one-stop solution.
"This is very serious issue and we are earning a bad name in world for Delhi being most polluted city," the bench said.