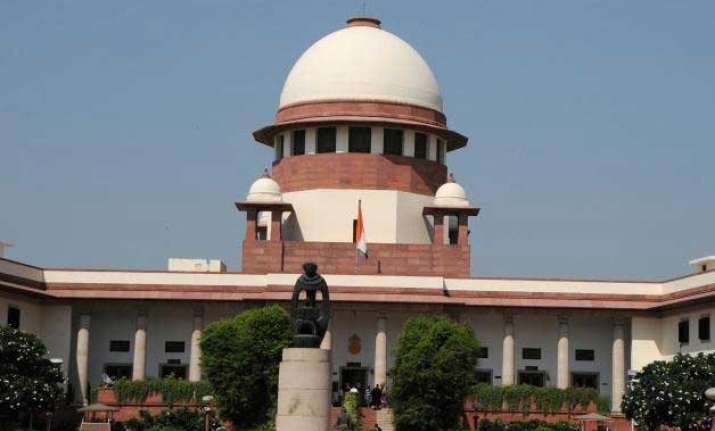 Expressing concern over misuse of social media and internet, the Supreme Court on Thursday stressed the need for a new law to check circulation of online messages that are  malicious and defamatory in nature.
A bench consisting of  Justice Dipak Misra and Justice Prafulla C Pant  said that Parliament should bring in a new law to regulate social media especially after scrapping of the controversial section 66A of the Information Technology Act. 
While hearing a bunch of petitions seeking scrapping of criminal defamation law, the bench said, "Section 66A was quashed because it was not properly drafted and was vague. We can ask Parliament to bring a new law. We have earlier also suggested Parliament to enact a law on other issues and we can suggest it to pass a legislation on this issue also".
The court's observation came when senior advocate L Nageswara Rao informed the bench that a message was recently circulated on WhatsApp denigrating his image while spreading that he was involved in a case of Section 376 of IPC (rape).
Rao told the bench that he came to know about the campaign when secretary of Supreme Court Bar Association informed him and he received calls from several other people as well.
Another senior advocate K Parasaran, who is assisting the court as amicus curiae, also cited an incident in which wrong information regarding him was circulated on social media.
Rao strongly pleaded for retention of the defamation law. He said that in the present era of internet and social media, such criminal provision has become more relevant.
Bench also agreed to the same and said that people should not be given free hand to run such malicious campaigns on social media and a new law should be enacted to curb such acts.
Section 66A was quashed by the apex court in March this year giving a freedom of speech on internet and social media.