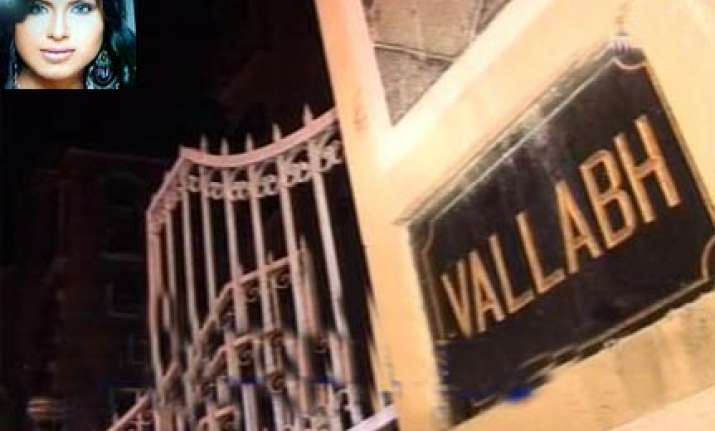 Mumbai, Oct 29: Rinki Chaudhary, a model and TV serial actor  residing in Goregaon here  committed suicide in her apartment, police said on Friday.
"The body was found hanging from the ceiling fan in the kitchen late Thursday," a police official said.
"One of her male friends was with her when she went to the kitchen to get something. When she did not return for long, he broke open the door and found her hanging from the fan," the official added.
Police took her body to Cooper Hospital on Friday morning. They are investigating the cause of the suicide. No suicide note has been found. Goregaon police has registeered a case of suicide. The model was staying in Ballabh apartment.
Shahid Malik been arrested in this matter for interrogation .Though the main reason of this death is still been unknown, interrogations been going on. Rinki also acted in many TV Serials.
Models who committed suicide:-
Viveka Babaji was found dead in Bandra, Mumbai on Friday after hanging herself from a ceiling fan. Babaji called both her mother and boyfriend before killing herself and broke everything in her house. Her friends said that she had been drinking a lot lately, "way over what she used to. She once lost her cool during the rehearsal of an event recently. She shouted at people, asking, 'Do you have any idea what I'm going through?'"
Nafisa Joseph hanged herself in her flat in Mumbai on 29 July 2004. She was to marry businessman Gautam Khanduja in a few weeks' time. According to her parents, Joseph took the step because her marriage was called off. This was due to Joseph having discovered that Khanduja was still married, although having told her he had been divorced for two years. When confronted, Khanduja refused to answer questions about his marital life or produce divorce papers that he had previously claimed he had filed.