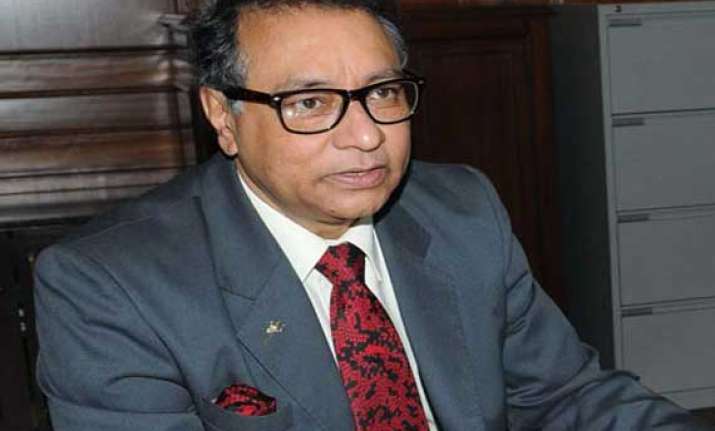 New Delhi: Throwing the ball back into Prasar Bharati's court, the Information and Broadcasting Ministry today asked the public broadcaster to seek the views of its board on whether a probe is needed into the controversial editing of Narendra Modi's interview by Doordarshan.  
Sources said that the ministry today sent a reply to Prasar Bharati CEO Jawhar Sircar's communication in which he had said yesterday that the public broadcaster was ready to institute a probe but would do so only if the ministry assures that it would abide by the findings.
Sircar had argued that in the past, the ministry had not taken any action on its recommendations against officials.
"We have replied saying that the views of the Prasar Bharati board should be sought on the matter," a senior I&B ministry official told PTI.
Sircar had earlier said that the Prasar Bharati has no control over the senior officials in the News Divisions of Doordarshan and AIR and that ministry has in the past not honoured its recommendations.