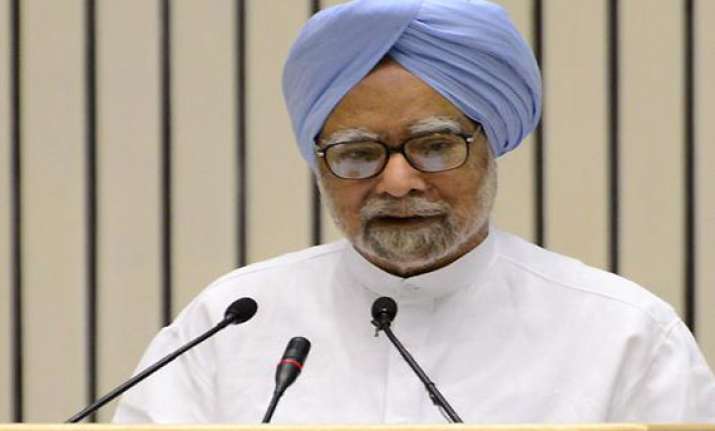 New Delhi: Warning against any external military intervention in Syria, Prime Minister Manmohan Singh today said it would only exacerbate the conflict and pressed the urgent need for promoting a political settlement to the issue.
He said the Geneva-2 Conference should be convened at the earliest as the conflict in Syria could have broader economic and security consequences for the region.
"It is not only a tragedy for the people of that country, but it also threatens the stability and security of the region," Singh said in an interview to the Russian media ahead of his visit there beginning tomorrow.  
"India has always held that there is no military solution to this conflict, and has consistently maintained that external military intervention will only exacerbate the conflict," he said.