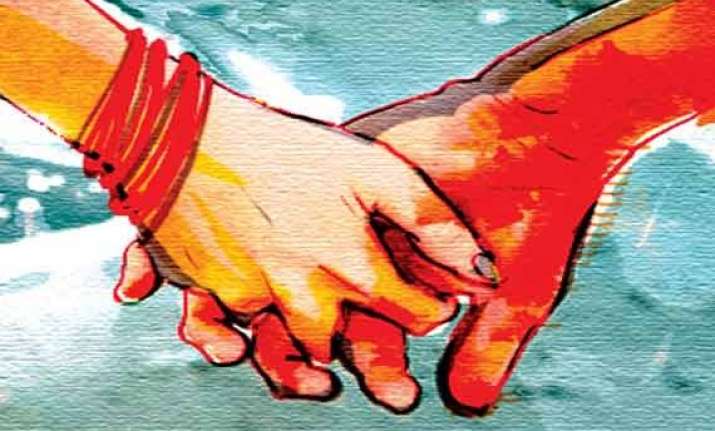 Purnia: Amid intense debate over Muslim boy and Hindu girl relationships, another suspicious incidence of Love Jihad has surfaced from Rambagh area of Purnia district in Bihar.
Reportedly, a college going girl has been absconded by a man named Sarfaraz, who is also a resident of the area. Girl's family has alleged that the incidence is an effort to convert their daughter into another religion.
The girl, who is a student of BA, left for tuition from her house on August 28 but didn't came back. After the police investigation it was revealed that the girl has run away with a Muslim boy on bike.
However, family has ruled out any possibility of love relation between the girl and boy
This incident has boiled the communal sentiments in the area.  People are warning of violent protest if police fails to find the girl immediately.
Sadar Bazar police has registered a case of kidnapping and arrested the boy's parents for interrogation.
The boy took the girl to Katihar and then took a train to Ghaziabad from there, as per the information acquired by the police. Mobile tracing also revealed that the duo is in Ghaziabad, but the exact location is still not known.
However, police team is assuring the soon recovery of the girl. But controlling the communal sentiments in the area till then is a big challenge for the police.
But, only after the girl's recovery; it will be cleared if the incident was of Love Jihad or forced conversion.