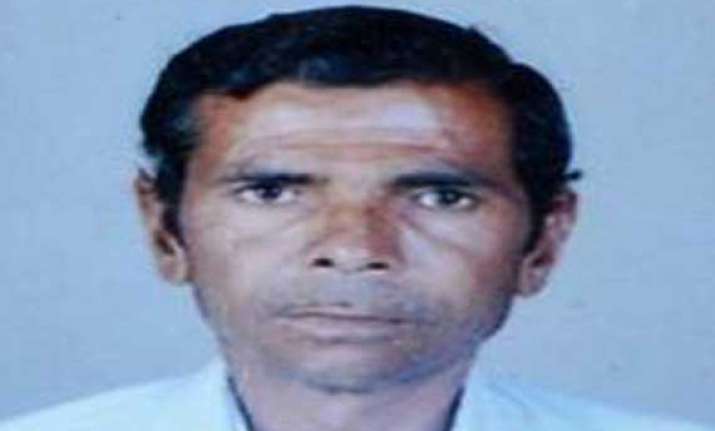 Mumbai: Another farmer in Marathwada region committed suicide today after he lost his Rs 2 lakhs worth crops in hailstorm.
Ashok Gulabrao Shinde, 44, a farmer from Pangra Shinde village in Hingoli district committed suicide, official sources said.
The death toll of farmers committing suicides in recent weeks due to hailstorm has gone up to 40.
Local villagers said, Ashok Shinde tried to get compensation from the state government, but did not get any.
Maharashtra government had announced Rs 2000 crore compensation for hail-affected farmers, but most of the farmers are yet to get money.