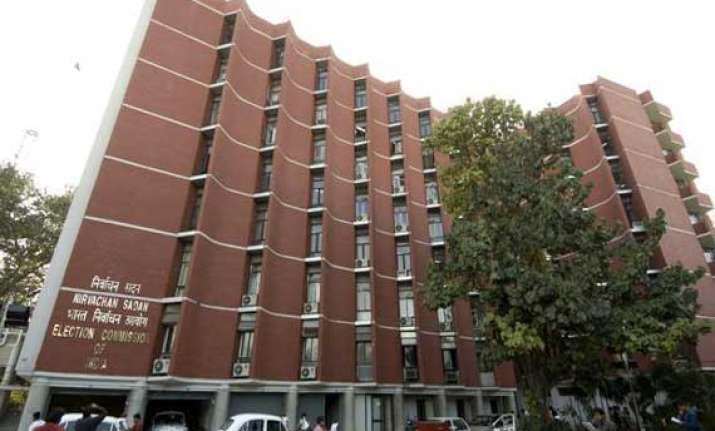 New Delhi: The Election Commission today said it will take a view on the issuance of new bank licenses by the Reserve Bank on Monday.
"I think most likely we will take up the issue on Monday," Election Commissioner H S Brahma said when asked if the EC had already taken a view on the request of RBI to allow the central bank to issue new bank licenses.
He said that the RBI has already submitted clarifications sought by the Commission.
"The letter (from RBI) has come to us... It came to us about a week back. We have asked them to clarify certain points. They have clarified," he said.
About two dozen public and private sector applicants, including India Post, IFCI and large business houses such as the Anil Ambani group and the Aditya Birla group, have applied for bank licenses.