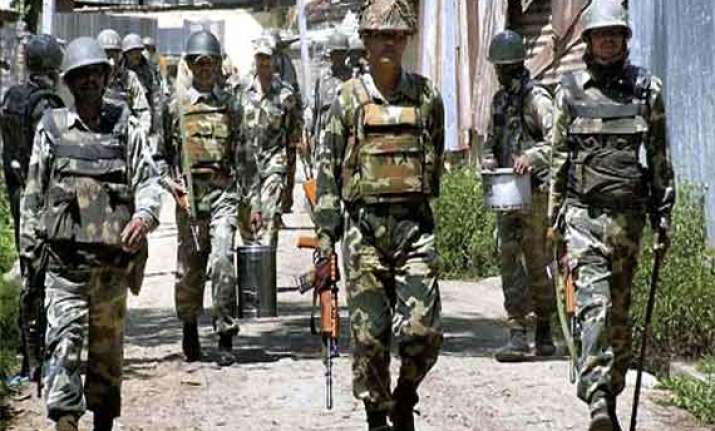 Rangia: Three Army jawans allegedly stabbed two passengers in a train when they protested against defense personnel occupying all seats with their belongings at the Rangia railway station in Assam's Kamrup district today.
The Government Railway Police (GRP) here said they took into custody the three jawans and the Military Commanding Officer from the Army's Red Horns Mountain Division here was interrogating them.
The three accused jawans from the 3rd Sikh LI regiment have been identified as Subedar Balwant Singh and Sepoys Bhupinder Singh and G Singh, GRP sources said.
The jawans had boarded the NJP-Moriani Siphung passenger train at New Jalpaiguri this morning and allegedly occupied all seats of the general compartment by force with their belongings, bags and boxes compelling other passengers to travel standing.
Despite new passengers boarding the train at every station along the route and requesting them to clear the seats, the jawans refused to do so, the sources said.