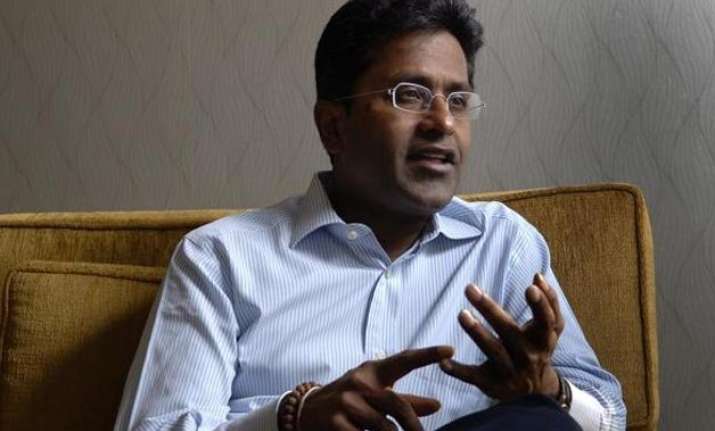 New Delhi: After numerous controversial tweets alleging close links with politicians, former IPL chief Lalit Modi on Wednesday announced on Twitter that he was launching a global NGO to take on corrupt officials and business people in India.
Modi, who has been termed a `fugitive` by the Congress party and is wanted by the Enforcement Directorate for alleged financial impropriety, tweeted: "All who want a corruption free India That is free of Vested interests & dirty politics, corrupt officers, blackmailing ED/IT officers, Business people who suck our national resources, put there interest before others (sic) Join me in this fight. In next few days I am launching a Global NGO to take these people on."
He also boasted: "My access and information data base is across the board. Across the world. And yes together we will make a difference. We will not bow down."
Modi announced he was hiring people for the NGO. "Yes I am hiring drive. Ready to take on corruption."
He announced the email of his non-profit NGO -- corruptpoliticiansinindia@gmail.com -- and asked people to indicate in their CV if they wanted to join part time or full time.
"And in the email indicate part time full time. Your cv - let`s make india great - let`s rid the filth."
Modi`s links with External Affairs Minister Sushma Swaraj and Rajasthan Chief Minister Vasundhara Raje have kicked off a political storm, with the opposition Congress demanding their resignations.