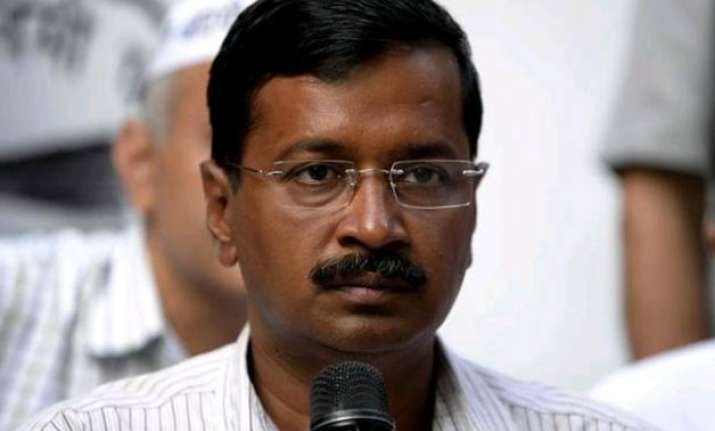 New Delhi: Complimenting the Delhi Police for unearthing the corporate espionage racket, Chief Minister Arvind Kejriwal on Saturday said it should now target the "top people" benefitting from the leak.
"Compliments (to the) Delhi Police for busting espionage racket. During interrogation, police should try to reach top people, who would benefit from leaked info," Mr. Kejriwal tweeted.
Five senior executives from top energy firms and two consultants are among those arrested in the sensational corporate espionage scandal, in which classified documents, including an input for upcoming Finance Minister's budget speech were allegedly leaked.
The AAP on Friday demanded setting up of a commission to probe the matter in a time-bound manner.