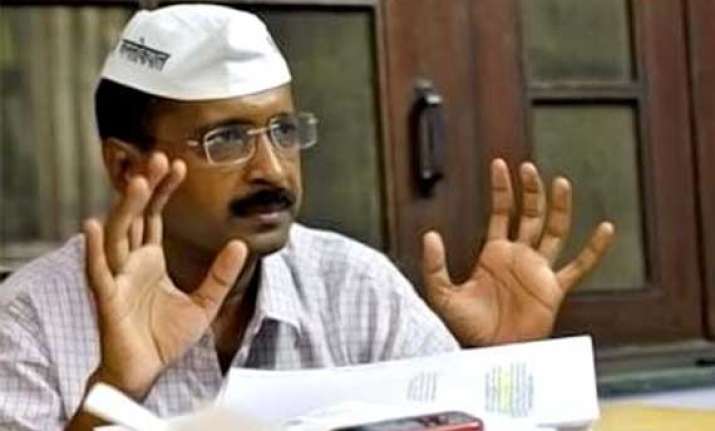 New Delhi: Aam Aadmi Party leader Arvind Kejriwal yesterday took out a door-to-door campaign in old Delhi constituencies to connect with the electorate ahead of the Assembly polls.
Kejriwal, along with AAP's candidates, went door to door in Matia Mahal, Ballimaran and Chandi Chwok Assembly constituencies, discussing with people the local problems and the solutions they consider best for their area.
"People often accuse politicians of losing touch with people on ground. But staying true to its promise of changing the politics of the country, AAP has been going door to door to meet people in Delhi to discuss problems of the national capital and seek solutions," a party spokesperson said.
During the campaign, people voiced their concern about rising electricity bills and poor water supply in the area.