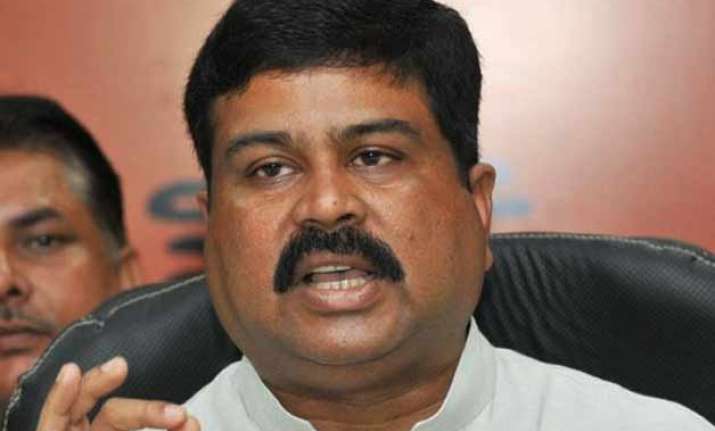 New Delhi: India government has evacuated 20,000 of its nationals from quake-torn Nepal and arrangements were being made to take them to their homes.
Petroleum Minister Dharmendra Pradhan on Tuesday said that as many as 20,000 Indian nationals have reached Raxaul from various destinations of quake-hit Nepal since Monday.
Pradhan said that arrangements were being made for trains to send all the evacuees belonging to different states back home. Elaborating further, he said on the instructions of Prime Minister Narendra Modi, the Railways have been directed to attach seven additional coaches in Raxaul-Howrah Mithila Express to take those evacuated from Nepal to their native places.
A special train will leave on Tuesday from Raxaul for Kolkata and attachment of some additional bogies in Sadbhavna Express from Raxaul to Hajipur via Sitarmahi, the Union Minister said.
The railway authorities have been directed to run a special train from Raxaul to Gorakhpur to take evacuees to their respective destinations. For those arriving from Nepal with only Nepalese currency, Pradhan said the State Bank of India (SBI) has started currency exchange scheme at Raxaul branch on direction of Union Finance Minister Arun Jaitley to enable the home-bound people spend their money as per need.
Officials said so far 13 Indians have died in Nepal. According to different reports, among the dead are six from Assam, two doctors from Kerala, Kashmiri-origin mountaineer  Renu Fotedar, Telugu actor K Vijay and a daughter of an employee at the Indian embassy.
(With inputs from agencies)