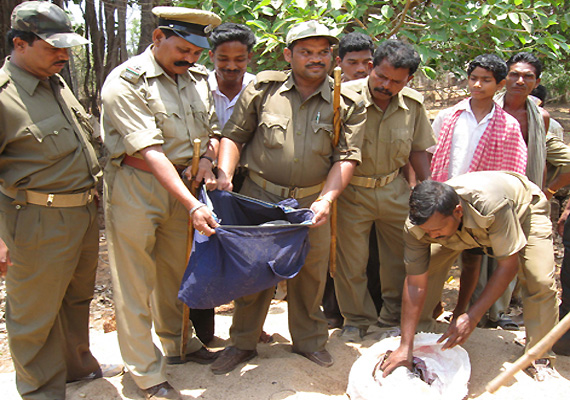 Bhawanipatna (Odisha), Feb 9: In the backdrop of a hooch tragedy where at least 32 persons have died in Khurda and Cuttack districts, excise department sleuths today busted an illegal liquor bottling unit in Odisha's Kalahandi district, police said.

The unit was located at a small urban pocket of Ladugaon and was operating from a house next to a beer parlour, police said.

The excise sleuths seized some fake labels, caps and 90 bottles of liquor during the raid on the illegal unit, said excise inspector Narayan Chandra Barik adding that two persons were arrested in this connection.

They were identified as Laxman Chhattria, house owner and Bharti Sahu, manager of the beer parlour who hails from Jharkhand, Barik said.