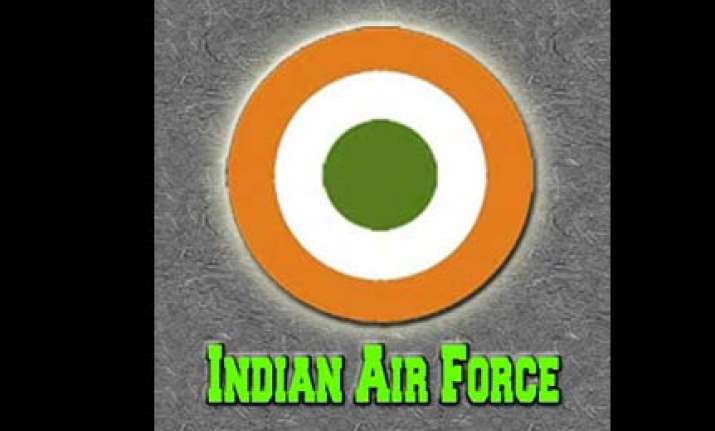 New Delhi: The IAF on Tuesday came under fire from the Comptroller and Auditor General (CAG) for diverting its Mi-series helicopters for transporting wives of its senior officers and for UN missions.
In its report for 2010-11 submitted in Parliament, the CAG said the IAF diverted its helicopters for UN missions, for ferrying VVIPs and for Cabinet Secretariat use despite the fact that its own needs were not being met.
 "IAF sent 25 helicopters abroad for participation in UN missions, allocated another seven for VVIP use and diverted six Mi-8 helicopters to the Cabinet Secretariat (Aviation Research Centre)," the report said.
 "As a result, over all availability (of helicopters) was only 61 per cent during the audit," it said.
Between 2003 and 2007, the IAF had modified and assigned seven helicopters for VVIP use on which even unauthorised persons such as senior officers' wives were ferried, the report said.
The issue had been taken up by CAG in its earlier report in 2009 and in response, the IAF had assured that it would not modify any of its helicopters for VIP use in future and that the seven helicopters had been demodified for their operational use.
The IAF currently operates Mi-series helicopters such as Mi-26, Mi-8, Mi-17s and Mi-17IV, which constituted 60 per cent of the entire helicopter fleet.
The audit found that there was a deficit of total availability of helicopters as well as shortfall compared to the numbers required to fulfill their military tasks.
Planned acquisitions and inductions had not materialised though there had been some improvements in serviceability of the fleet after operationalisation of computerised inventory management system, the report said.
The IAF is operating with 74 per cent of the helicopters against its current operational requirements. The existing fleet is ageing and nearly 78 per cent of the helicopters have already completed their prescribed life and total technical life extension has been carried out on them," it said.
 Also, despite availability of funds and a specific acquisition programme, the IAF was unable to induct even a single helicopter between 2002 and 2007, the report noted. PTI