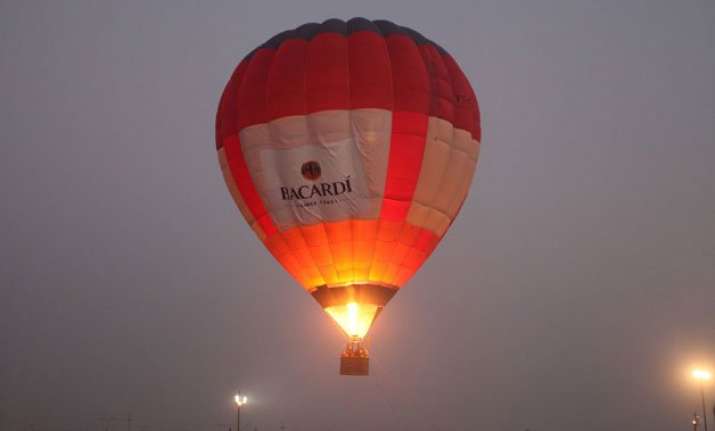 Panaji: Goa would start hot-air balloon and amphibious tourism facilities by April, the state tourism ministry said on Tuesday.
Camping Retreats Pvt. Ltd. a Delhi-based agency, has been selected to provide hot air ballooning service, while a US-based consortium along with a local leisure company has been asked to operate amphibious vehicles for tourism purposes, the ministry said in a statement.
"Both adventure services will focus on highlighting Goa's hinterlands and will give tourists an opportunity to explore the rich geography of the state via the sky and the waterways," Goa Tourism Development Corporation Limited chairman Nilesh Cabral said.
Six amphibious vehicles, which can travel on land as well as on water, will be put into operation for tourist joyrides and will be stationed at existing ferry ramps across the state by April.
"This venture will further facilitate 'Hop On Hop Off' tours along Goa's inland waterways and chain of jetties and ferry ramps, bird-watching tours and eco-tourism tours.
"As many as 34 passengers can be accommodated per trip for a duration of 30 minutes to an hour," the release said.
The amphibious vehicles "will be the first of its kind for use by civilians in the country", it said.
The hot air ballooning safaris will be in tourism-oriented areas, with the popular Dudhsagar waterfalls being selected as one of the initial places.
"The corporation will not be investing in these ventures but will provide networking, promotion, marketing and permissions required by the service providers," GTDC managing director Nikhil Desai said.
The ventures would earn the GTDC Rs.60 lakh annually, he said.
Goa is a top beach tourism destination and attracts three million tourists annually.