Follow us on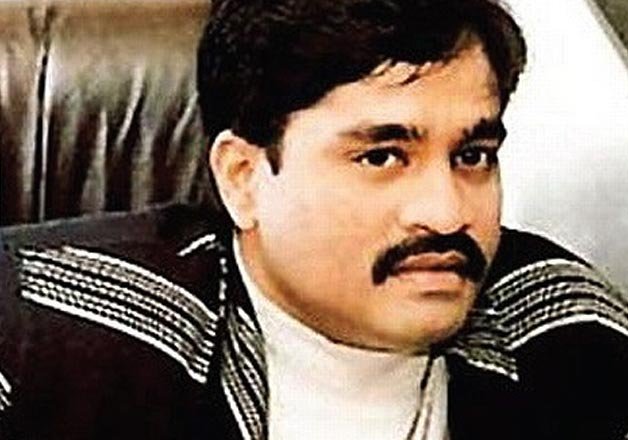 New Delhi:  A note prepared by the country's external spy agency, RAW, reveals that twenty eight of the bank accounts in Tamil Nadu and 81 in Kerala, operated by scamsters, could be linked to the recent hawala haul in Kolkata.
According to the note, as reported by Indian Express, 'the related accounts were hired from people on monthly rent to launder money made by defrauding the gullible individuals'.
18 of the bank accounts in Andhra Pradesh were also hired to camouflage the illegal activities.
"Forty five bank accounts in Odisha and eight in Karnataka are also suspected to be linked to the underworld-hawala network. Most of these accounts are in public sector banks but racketeers have also used private banks in some cases. The problem is rising and requires urgent enforcement intervention," the note stated.
The lottery fraud, brain-child of the gang of Dawood Ibrahimin in Pakistan, is a multi-billion racket today that involves hundreds of foot soldiers.
As per the intelligence agency's report, money produced through the convoluted telephone bank hawala structure is channelled to Pakistan through an indirect route.
It is estimated that around Rs 4,190 crore was laundered to Pakistan by the underworld network.
Names such as 'Lottery King' Santiago Martin and Nagarajan, Future Plus Enterprise Private Limited, General Systems and Tista were made known to the public after the coordinated operation busted the racket in Kolkata.