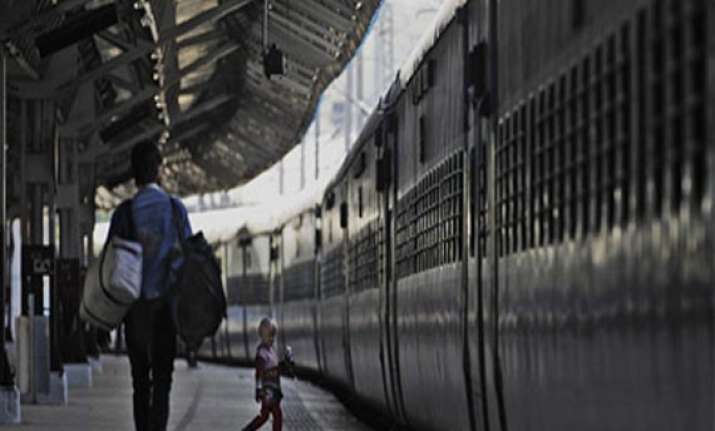 New Delhi:  As per sources, Railway has decided to increase passenger fares in all mail and express trains by 2% and freight tariff by 1.7% across the board.
The earlier hike in passenger fares was 20% in January, this is the second hike with in a year.
The increase will be applicable from October 7 and revised freight charges will come into effect from October 10.
The revised passenger fares will get railways an extra revenue of Rs 420 crore in the remaining months of this fiscal.