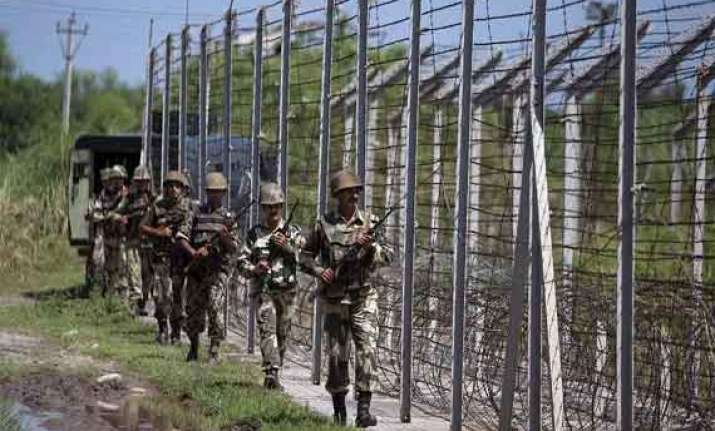 Jammu: Guns fell silent on Saturday after 12-day border skirmishes as BSF troops gave befitting reply to Pakistan by using equal calibre weapons in lethal retaliatory action along the International Border (IB) in Jammu frontier.
"There has been no ceasefire violation from Pakistani side from yesterday evening till this evening. Guns have fallen silent after our strong retaliation and befitting reply along IB in Jammu, Samba and Kathua districts," a security official said.
A senior BSF officer said there was small arms firing of one to two rounds from Pakistan in the Samba-Hiranagar beltsFriday  evening.
"There was no shelling of mortars from across the border since yesterday morning," the officer added.