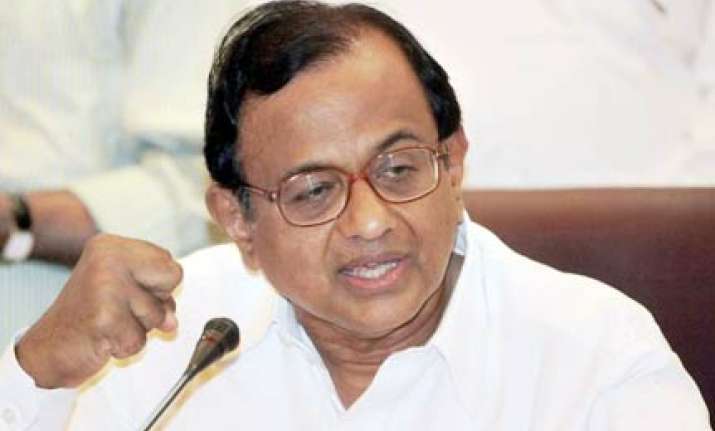 New Delhi, Nov 30: Cracking the whip on moles in security establishments, Home Minister P Chidambaram today warned action against anyone helping corporates to snoop.
Taking a serious note of any misconduct by government officials, he expressed zero tolerance to such matters.
His comments came against the backdrop of Ravi Inder Singh, an IAS officer, arrested for allegedly leaking sensitive information from the Home Ministry.
Chidambaram said the government was aware of the alleged leaking of information by the officer and kept him under surveillance for some time before he was arrested.
"He (the officer) had been placed under surveillance and at an appropriate time, he was apprehended," he told reporters.
Chidambaram said if someone in the government was helping corporates to snoop, government would take appropriate action.
"We have taken action in last two years. Two officers of the Home Ministry have been arrested, suspended and prosecuted. There will be zero tolerance to corruption, zero tolerance to disloyalty to government and zero tolerance to any misconduct," he said. PTI