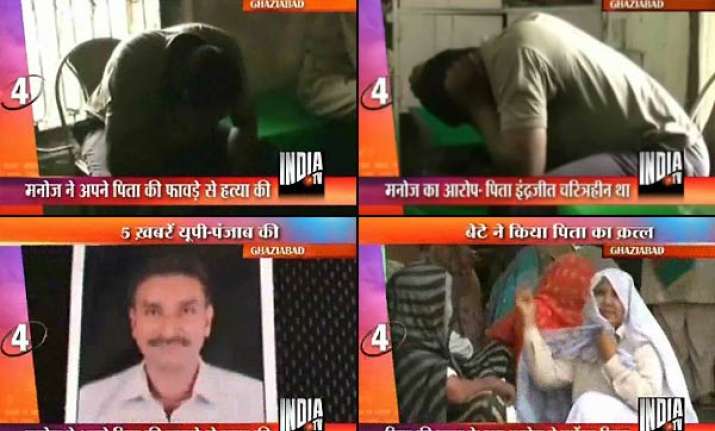 Ghaziabad, July 26: Manoj Chaudhary, a resident of Banthla village near Loni, on Monday morning, hacked his 53-year-old father Indrajit Chaudhary to pieces with an axe and then went to the police station to surrender.

Manoj alleged that his father was morally corrupt, but his brother Deepak alleged that Manoj had killed his father to grab property, says SSP Raghuvir Lal.

Police are investigating the case.