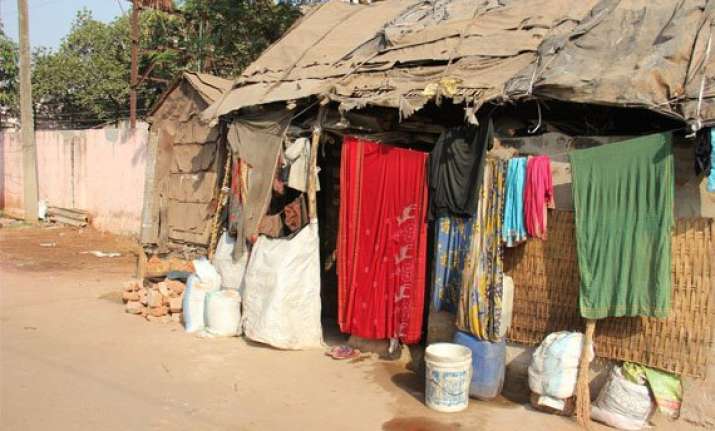 Bhubaneswar: Joining the nation-wide 'Swachh Bharat' campaign, public sector GAIL (India) announced its plan to build 1021 bio-toilets in the country to provide hygienic sanitation facilities for girl students.  
While GAIL (India) unveiled its Rs 27 crore bio-toilet programme under Swachh Bharat-Swachh Vidyalaya Scheme here, other central PSUs like Nalco and Railways launched a series of cleanliness drives across the state.
The first bio-toilet would be set up at Sishupalgarh Central Primary School on the outskirts of Bhubaneswar. Union Petroleum and Natural Gas Minister Dharmendra Pradhan launched the scheme by laying its foundation stone at the School.  
Stating that the bio-toilet programme would be done under GAIL's corporate social responsibility (CSR), Pradhan said construction has started in four districts - Khurda (243 toilets) and Nayagarh (132) in Odisha, East Godavari (336) in Andhra Pradesh and Jhabua (310) in Madhya Pradesh.  
Pradhan said lack of hygienic conditions in schools had been forcing girls to leave school.
Prime Minister Narendra Modi has set a target of providing separate toilets for girls by August 15 next year.  The union minister also administered pledge for cleanliness to students on this occasion.  
GAIL (India) CMD B C Tripathi said, the company also launched renovation work of toilets at a school near the GAIL Gas Processing Plant at Gandhar in Gujarat.  
At another function, a massive sanitation campaign was launched at Bhubaneswar railway station by Pradhan.