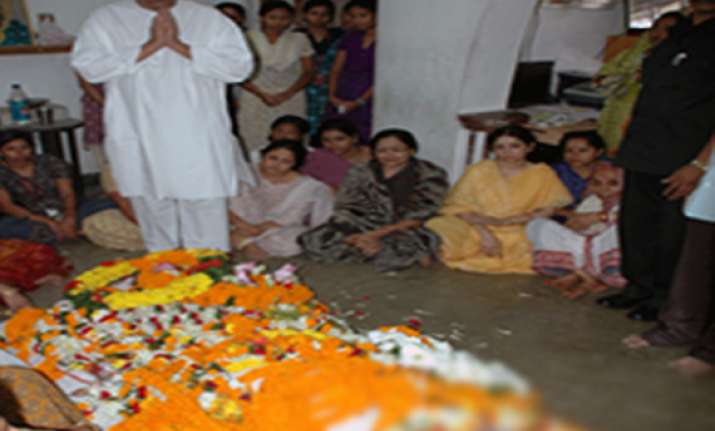 Cuttack, Jun 27:
Former judge of Orissa High Court Justice Debendra Mohan Patnaik passed away here today after a brief illness.
He was 76 and is survived by wife Prava Patnaik and two daughters.
Born in Dhenkanal district, Patnaik had his early education at Brajnath Badjena High School and graduated from Ravenshaw College in Cuttack. He obtained his degree in law from MS Law College here and joined the Dhenkanal bar in 1961.
An expert in criminal and civil matters, he joined the Orissa Superior Judicial Services (Senior Branch) in 1980 and in January 1991 was elevated to the bench of Orissa High Court as an additional judge.
He retired as a judge of the high court in September 1991 and was subsequently appointed as the President of Orissa State Consumer Redressal Forum from where he retired after superannuation in April 2004.
Justice Patnaik also had a penchant for Hindustani classical music. He had a diploma from the Bangiya Sangeet Parishad in West Bengal.
For a long period he was associated with Akashvani as an artiste in Odia Sugam Sangeet.
Chief Justice V Gopala Gowda and several other judges of the Orissa High Court, members of the bar and a large number of his friends and relatives visited his residence at Abhinav Bidanasi to pay their last respects.
Family sources said the mortal remains of Justice Patnaik were consigned to flames at Puri Swargadwar. His elder son-in-law lit the funeral pyre