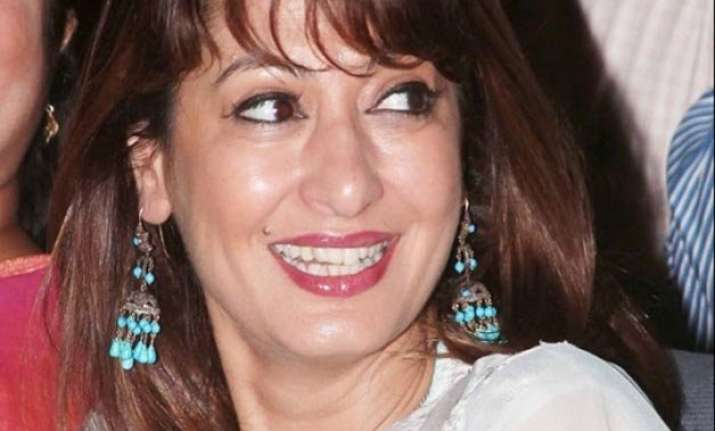 New Delhi: The Delhi Police said on Friday it was reviewing the final viscera report of Sunanda Pushkar, the late wife of Congress MP Shashi Tharoor, who died here under mysterious circumstances two years ago.
"...have been told that medical board's advise in (late) Sunanda Pushkar's case has been received, Deepak(Deepak Mishra, special commissioner law and order) is reviewing the progress. Merits shall be ensured," Delhi Police Commissioner B.S. Bassi tweeted.
The FBI report had virtually rules out the theory of 'polonium poisoning' having caused her death. However, after Delhi police failed to draw any conclusion on basis of the findings, the report was handed over to a medical board for examination before further proceedings in the high-profile case.
The investigators have so far conducted polygraph test on six persons, all prime witnesses in the case, including Tharoors' domestic help Narayan Singh, driver Bajrangi and Sanjay Dewan, a close friend of the couple. Tharoor has been questioned in the case.
Sunanda Pushkar, 52, was found dead in a room in a south Delhi Hotel on January 17, 2014.