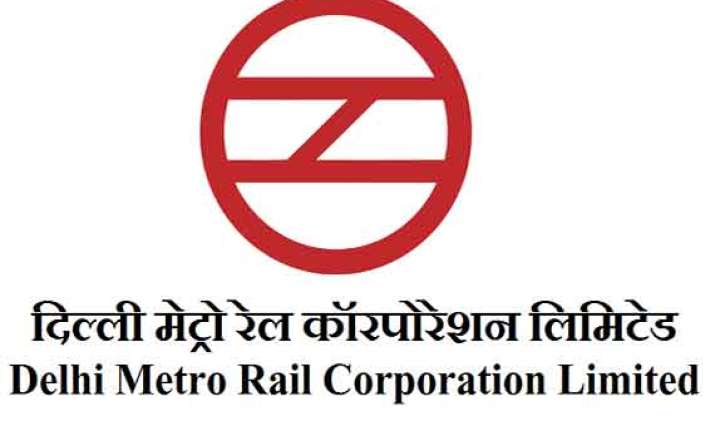 New Delhi: For the first time in the country, the construction work of two parallel tunnels were completed together at Dabri Mor, on the Janakpuri West to Botanical Garden corridor of Phase III, a DMRC spokesperson said yesterday.
"Two Tunnel Boring Machines (TBMs) named 'Riddhi' and 'Siddhi' emerged out at the Dabri Mor station after boring 1.2 kilometre long twin tunnels.
"While one of the TBMs was inserted in December last year, the other TBM had started work in January earlier this year," Anuj Dayal, Corporate Communications Executive Director, said, adding, these are the first tunnels to be completed on this corridor.
The tunnels have been constructed at a depth of 16.5 metres and the internal diameter of the tunnels is 5.8 metres.
"This is the first occasion when twin tunnels have been completed together in any Metro project in India. The decision to go for a twin TBM breakthrough was taken since both the TBMs were progressing almost simultaneously," Dayal said.
The first such instance of a twin breakthrough had happened during work on the 8.6 kilometre long Toronto-York Spadina subway extension in the year 2002.
"The construction of these tunnels was a major engineering challenge as they passed below thickly populated residential as well as commercial areas consisting of schools, temples, hospitals etc.
Extensive geotechnical instrumentation and monitoring was done to ensure the safety of the structures above," Dayal added.
Various monitoring instruments like Inclinometers, Magnetic extensometers, Piezometers, Rod extensometers, Precise level markers, Bi-Reflex targets, Crack Meters etc were used for the purpose.
This tunnel is a part of the 36 kilometre long Janakpuri West to Botanical Garden corridor of Phase 3 under which about 21 kilometres of underground lines are being built. This corridor is expected to be operational in the year 2016.
As part of its third phase of expansion, DMRC is slated to construct about 53 kilometres of underground lines for which 35 TBMs are expected to be used.
Presently, about 28 TBMs are engaged in tunnelling works in different parts of the national capital. In Phase 2, 14 TBMs were used for the construction of tunnels.