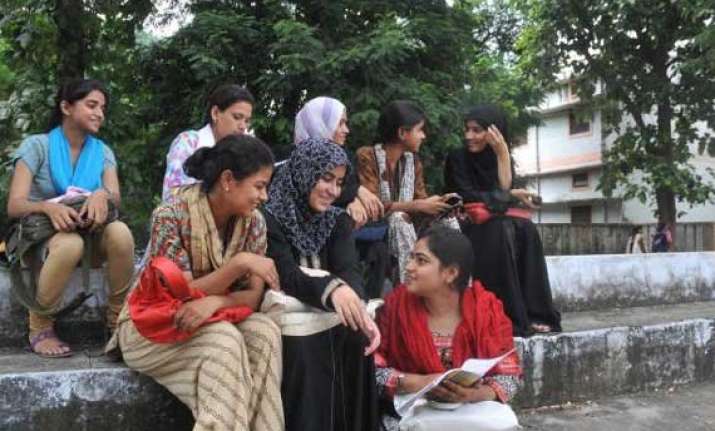 Aligarh: Aligarh Muslim University (AMU) vice-chancellor Lt Gen Zameer Uddin Shah has turned down the demand of students of Women's College to access the Maulana Azad Library saying there would be four times more boys in the library if girls were allowed in.
"The issue is all about space.... there is nothing related to the discipline factor. Our library is packed," Shah said.
Women's College principal Naima Gulrez echoed the same views saying the library is jam-packed with boys and if girls are allowed, discipline issue might crop up'.
The library is located within the university and is 3 km from the Women's College.
Several previous students' unions had earlier demanded access to the library.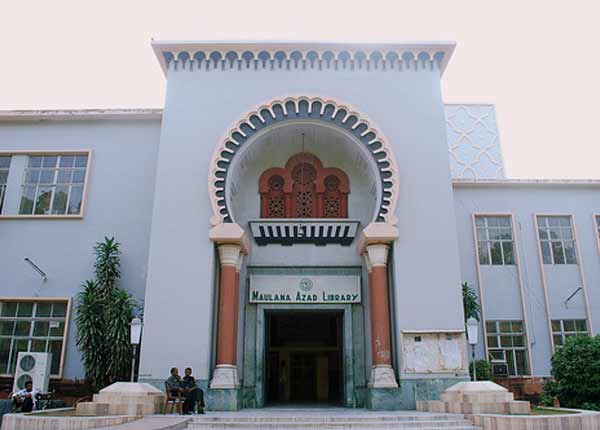 Gulfiza Khan, president of the Women's College students' union, AMU, said that everybody present here is student of the Aligarh Muslim University and hence each person should have the benefit of accessing the famous library.
Khan further said that the library in the Women's College does not quench our thirst for knowledge.
On the other hand, Librarian Amjad Ali of the Maulana Azad Library too expressed reservation like Gulrez and Shah on allowing girls to access the library. Ali said that 'if the Women's College library demands books, we send them instantly and thus the purpose is solved immediately'.