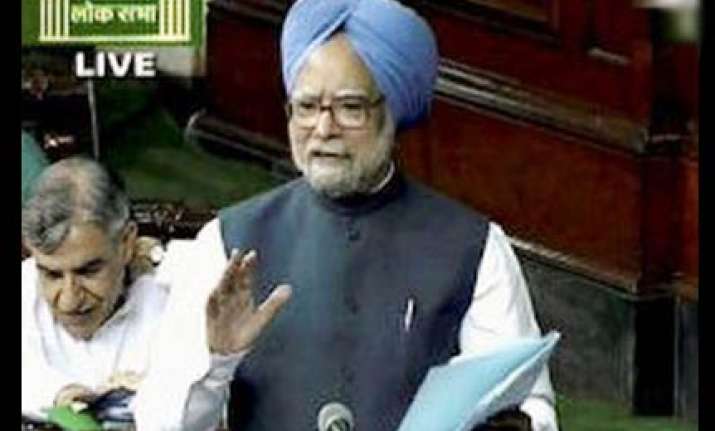 New Delhi: With the government having clinched an understanding with the BJP over the nuclear liability bill, the Cabinet on Friday cleared the amended legislation.  
The bill will be brought to Parliament next week itself.  
Apart from the Left, there are no significant dissenters with smaller parties like JD(U) and NC pitching in for the bill. Even the RJD members on the standing committee had supported the bill.  
Evidence placed before the parliamentary panel examining the bill makes it clear that with the no-fault cap raised to Rs 1,500 crore, entry of foreign insurers may be inevitable along with inspection of Indian atomic power plants by outside surveyors.  
The capacities of Indian insurers will be inadequate for liability caps in excess of Rs 500 crore and involvement of foreign firms in the nuclear sector may be the only recourse, depositions by ministry of finance and general insurance company representatives suggested.  
They pointed out that in India, insurance cover of Rs 200 crore could be absorbed within GIC itself as well as by other insurance companies forming a pool. But higher amounts would need the support of international insurers.  
And if international insurers are involved, "Reinsurance with other nuclear pools cannot take place if outside surveyors from other reinsurance cannot come and inspect nuclear power plants which is mandatory. Without that no insurance or reinsurance company from abroad will come to India," secretary, financial services, had told the panel.