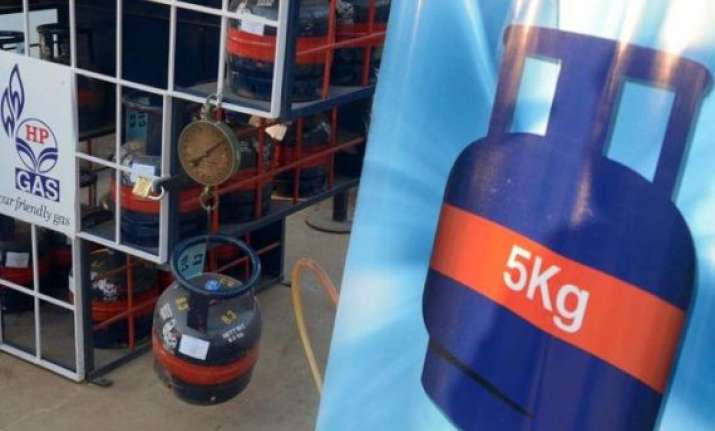 Patna: The Bihar government yesterday allowed sale of five kg LPG cylinders that were banned after Bodh Gaya serial blasts last year in which the use of unlicensed small gas cylinders was suspected.
Minister for Food and Consumer Affairs Shyam Rajak launched the sale of five kg LPG cylinder of Indian Oil Corporation at a function at a retailer here.
Consumers can purchase five kg cylinders from retail outlets after producing identity cards, a release from Indian Oil said here.
"Five kg cylinders are largely in the interest of the student community who live in private lodges and hostels and do not posses any address proof," the release said.
The cost of a five kg cylinder would be Rs. 1,623. The cost of pressure regulator would be Rs. 250, it said.
A consumer would have to shell Rs. 25 towards administrative cost, it said adding the total cost for connection would be Rs. 1,898.
     
In July last year, alarmed over the use of small LPG cylinders for bombs in the Bodh Gaya serial blasts, the Bihar government had banned their sale and use in the state.
Mr Rajak also launched a cleanliness drive at the Autocare outlet, the venue of the function.