Follow us on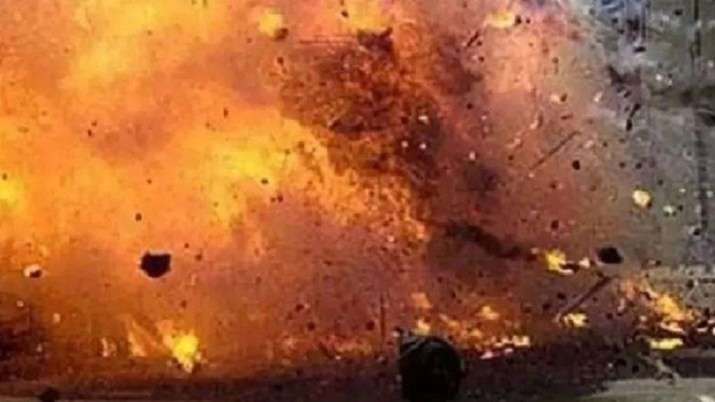 Bengaluru blast news: At least three people were killed and two others sustained injuries in a blast that took place in a firecracker godown in Bengaluru on Thursday. The godown is located in VV Puram Police Station limit.  Fire tenders and rescue teams rushed to the site immediately after the blast.
Two persons inside the godown and one person outside the godown died on the spot. The impact of the blast was such that the body parts of the victims were strewn across the area.
"The blast seems to have been triggered by an unstable explosive. We have to investigate it," Harish Pande, DCP, South, Bengaluru said.
ALSO READ: Punjab: Big terror plot foiled, 3 terrorists with arms, explosives arrested in Tarn Taran
The cracker consignment in the godown is intact and the exact cause of explosion needs to be investigated. It is a transport godown and how the crackers are stored, from where they have been brought, will be investigated, he added.
Eye witnesses said that it felt like a bomb blast. The tremors were felt in the buildings located 100 meters away from the site.
The police have launched further investigation in the incident.
(With inputs from agencies)