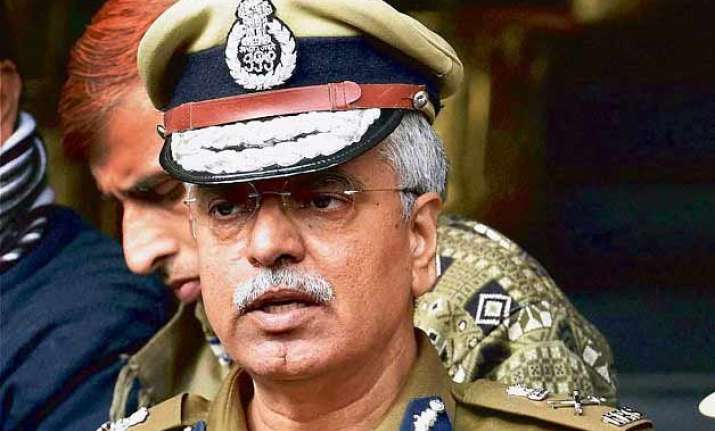 New Delhi: Delhi Police Commissioner B S Bassi has written a letter to Chief Minister Arvind Kejriwal, Deputy CM Manish Sisodia and Lieutenant Governor Najeeb Jung suggesting a few measures that could be taken to prevent rapes in the capital.
Among the suggestions Bassi made in the letter is opening up creches or day care centres for the children of working mothers and more involvement of civil societies.
In his letter, Bassi has also suggested to make moral education compulsory in schools and colleges.  He also asked for a robust system to mark boys with mental illness and take help of psychiatrists for their treatment.
Here goes the full letter: