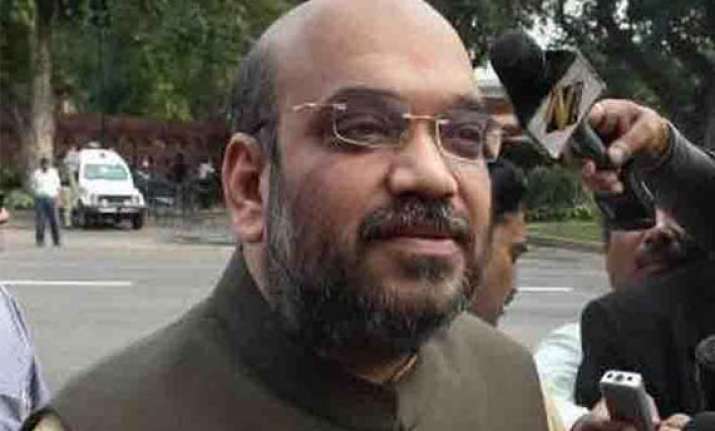 Balrampur (UP): A BSP leader on Wednesday  demanded a ban on the entry of BJP general secretary Amit Shah in Uttar Pradesh alleging that there had been an increase in incidents of communal clashes ever since he started visiting the state.
"Riots are being orchestrated like Godhra in Uttar Pradesh also," BSP leader Jugal Kishore alleged, demanding that Narendra Modi's aide Shah, who is state BJP in-charge, should not be allowed to enter into the state.
He alleged that Muzaffarnagar riots broke out due to nexus between BJP and ruling Samajwadi Party.