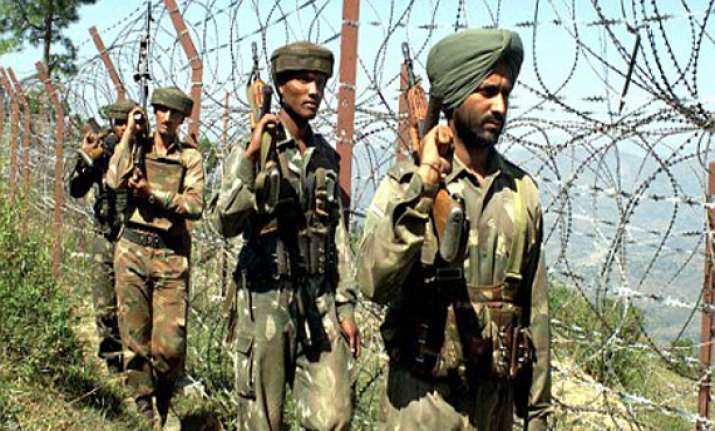 New Delhi: Army and Jammu and Kashmir Police on Sunday busted yet another terrorist hideout in Tangmula forest of Rafiabad and seized arms and ammunitions.
These include two AK rifles, four magazines, 90 rounds, one disposable rocket launched with 2 rockets, 1 UBGL with five grenades, 7 detonators, a Nokia cellphone and other items.
Police have launched a cordon and search operation.