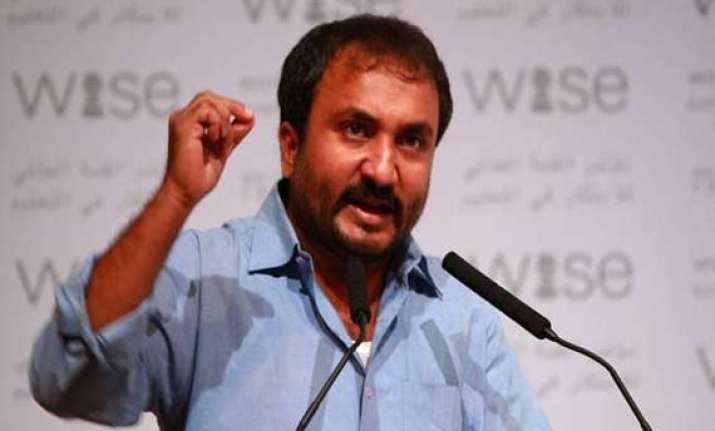 Patna: Noted mathematician and founder of Super 30, Anand Kumar, today expressed concern over the plan to take the much sought after Joint Engineering Examination (JEE) online, saying the move would be disadvantageous for students from underprivileged sections.
"Online examinations sound good. But imagine who will benefit from it? Those studying in plush public schools, with all kinds of facilities at their disposal, will not have any problem. But spare a thought about those who don't even get proper schooling?
"There are schools without teachers, toilets and classrooms. There are schools where students don't get books. Still, if they aspire for IIT, it should be encouraged," he said in a statement.
The Indian Institutes of Technology have been working on a plan to take the JEE Advanced online by 2016-17.
"Moving to the next level is not a problem, but this should not be at the cost of inclusiveness," Kumar, whose academy helps students from humble background crack the exam, said.
Kumar, who recently met union HRD Minister Smriti Irani to demand that students should get three chances for sitting in the IIT-JEE exams, said elitist mentality will not do the nation any good, though it would make evaluation easier.