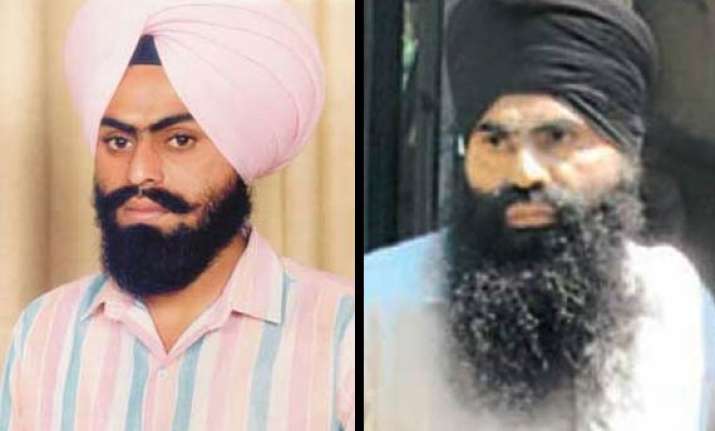 Chandigarh, May 29: The Shiromani Akali Dal in a letter to Prime Minister Manmohan Singh has appealed for mercy for death row convict Devinder Pal Singh Bhullar, whose mercy petition was recently rejected by the President.
 
The Akali Dal has said that Bhullar's death sentence be commuted to life term on humantiarian grounds.

Congress leader and former Punjab chief minister Capt Amarinder Singh has supported Akali Dal's demand and has sought life term for Bhullar.

Bhullar was given death sentence in 2001. His capital punishment, in the event of taking place, would be the first in India since 2004. Kolkata death row convict Dhananjoy Chatterjee was hanged to death on August 14, 2004.

Bhullar was convicted for the bomb blast  at Indian Youth Congress headquarterson Delhi's Raisina Road in 1993, in which  the then Youth Congress chief M S Bitta was critically injured, and nine persons died in the blast.

Article 72 of the Indian Constitution confers powers on the President to commute a death row convict's term to life sentence.  The President had last week rejected the mercy petitions of Bhullar and Mahendra nath Das of Assam.

Bhullar was an ideologue of Khalistan Liberation Force and was the mastermind of the Delhi blast.

There are 28 mecy petitions pending before the President from death row convicts, among which Parliament Attack convict Afzal Guru is 22nd in the queue.

The Supreme Court had already rejected the appeal, review petition and curative petition from Bhullar seeking to commute his death sentence.