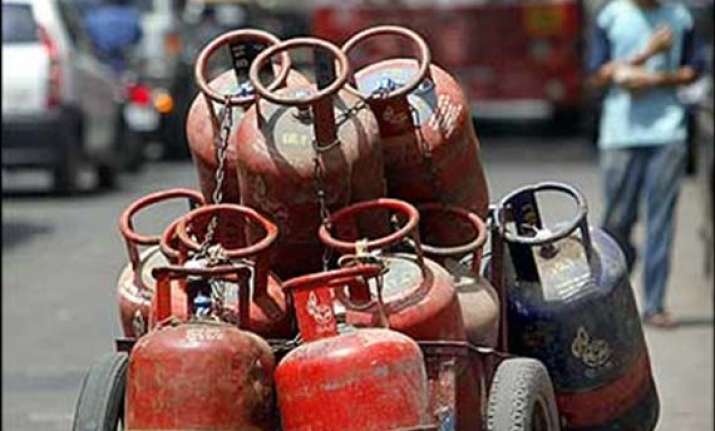 New Delhi: Nearly 45,000 LPG consumers have been detected having two gas connections through the Aadhar UID cards in 19 districts so far. The oil companies is going to block one gas connection of each such consumer, says a Petroleum ministry official.
This will help save Rs 23 crore in annual subsidy, he said.
The consumers having two LPG connections were detected during a scrutiny of 50 lakh consumers in 19 districts during Phase -1 implementation of Aadhar card linked subisdy, the official claimed.