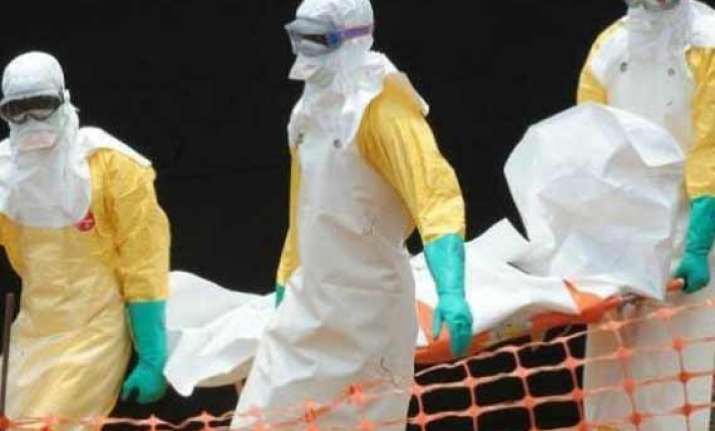 New Delhi: The two passengers (a doctor and a physiotherapist), who were admitted in Dr RML Hospital in New Delhi earlier for further treatment after being tested negative for Ebola, have responded to Anti- Malarial treatment and are afebrile now, a government official said here on Wednesday.
One of them has now been discharged, the official added.
M/s Afcons and International SOS have brought back 113 passengers (including 02 Nepalese Nationals) from Liberia to India.
96 passengers have landed in Mumbai and another 17 in Delhi.
The passengers who landed in Delhi have also been taken to Mumbai by M/s Afcons. They have all been screened and found healthy except for one passenger, who had fever and sore throat. He has been discharged from quarantine cum isolation facility at Delhi Airport after testing negative for Ebola.
The state governments have been requested to ensure tracking and monitoring of these passengers. These passengers would be attached to the local health facility (CHC/ PHC/Government Hospital) and local authority would ensure that they would follow up these passengers on day to day basis for one month.
All the five passengers who travelled from affected countries and quarantined at isolation facility at Delhi Airport on Tuesday have been tested negative for Ebola and released from this facility.
During past 24 hours, 148 passengers from the affected countries have arrived at the Airports of Mumbai (30), Delhi (92), Kochi (8), Bangalore (15) and Chennai (3). One passenger travelling from Nigeria has been found symptomatic and quarantined at isolation facility at Delhi airport. Her report is awaited.