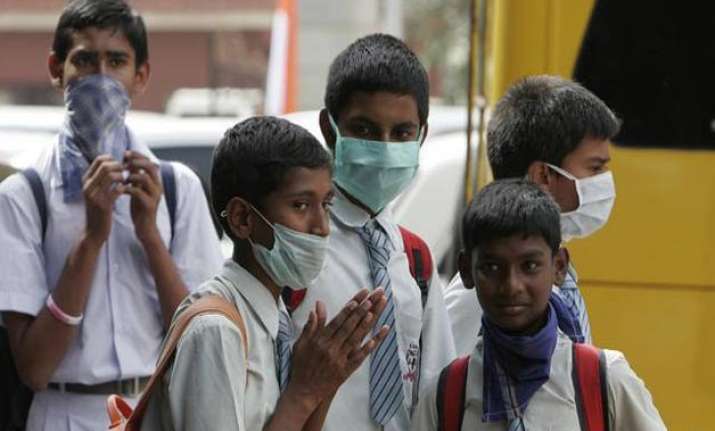 Lucknow: As many as 30 new patients of H1N1 patients have been detected in Uttar Pradesh, taking the total number of those affected in the state to 280.
Thirty new cases were were reported from Lucknow taking the tally to 228 in the capital city, official sources said here.
According to the health department, a total of 848 patients were screened of which 280 have been tested positive until now, while the total number of deaths due to H1N1 is six.
A total of 17 districts of the state have been affected due to the disease but the maximum number of cases in the state is in Lucknow.
Altogether, three persons - a man working in Merchant Navy, a retired Army officer and the wife of a retired jawan - have died in the state capital.
Besides these three, one death each was reported from Kanpur, Saharanur and Bareilly districts.