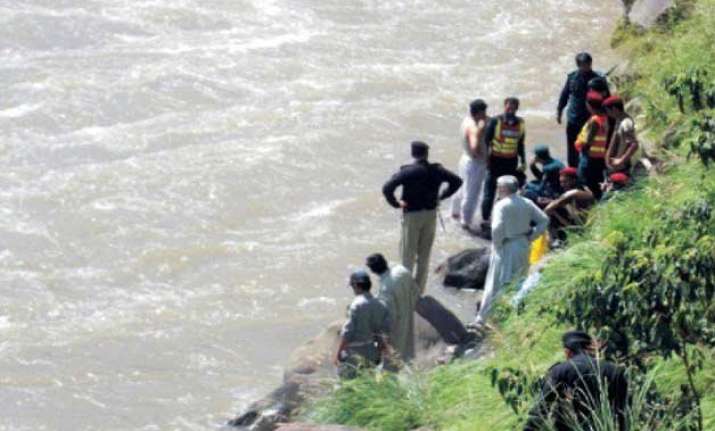 Srinagar: Two persons today died after drowning in river Jhelum in Uri area of Baramulla district allegedly due to unannounced release of water from a power project there, locals said.
Shabir Ahmad Rather (30) and Abdul Majeed Bhat (23) were washed away by strong water currents when they were fishing in river Jhelum this morning, they said.
They alleged that the duo died due to the negligence of the staff of Lower Jhelum Power project who released the water from the project without any warning.
Police has confirmed both the deaths but maintained that the cause of death was still being investigated.
The local residents blocked the Srinagar-Muzaffarabad road at Bimber to protest against the incident.