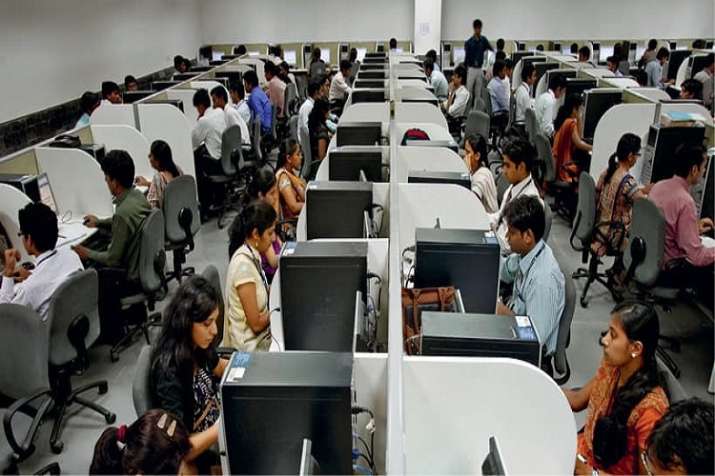 Yet another call centre scam came to light on Saturday when Thane Police arrested seven people for allegedly duping people living in the US and other countries by telling them that they need to pay tax dues, an official said.
Acting on a tip-off, the police raided a call centre in Mira Road area and arrested seven people, Assistant Superintendent of Police Atul Kulkarni said.
A case under Section 420 (cheating) of the IPC and sections of the Information Technology Act was registered with Navghar police, and several computers were seized, he said.
 Explaining the gang's modus operandi, Kulkarni said the accused obtained financial details of foreign nationals such as loans they had taken and their salaries.
The gang members then called such people, pretending to be from tax authorities in respective countries, and told them that they owed "loan tax" which can be paid through Bitcoins, he said. Bitcoin is a form of electronic currency which is not recognised by most central banks.
    
The arrested people were identified as Juber Shaikh (26), Sabio Gonsalvis (42), Raju Rathod (29), Harsh Anwar Kazi (23), Siddharth Pillai (22), Saurabh Jha (29) and Siddhi Nair (29).
The police were yet to find out how much money was transferred into accused persons' bank accounts.
In 2016, the Thane Crime Branch had unearthed a similar scam, where persons operating from call centres in Mira Road area duped 6,400 US residents of millions of dollars.
The accused called US residents pretending to be from that country's Internal Revenue Service (IRS) and demanded payment of tax through gift cards of online shopping sites.