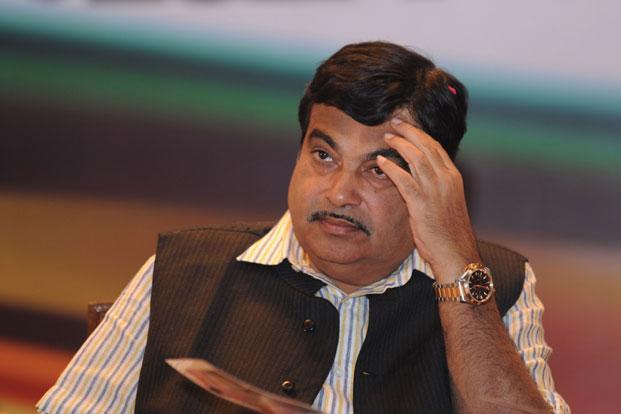 Objecting to the 'trolling' of External Affairs Minister Sushma Swaraj on Twitter in connection with passports issued to an interfaith couple from Lucknow, Union minister Nitin Gadkari on Tuesday pointed out that the foreign minister had nothing to do with the documents being sanctioned. 
Sushma Swaraj was targeted by the Twitterati after an officer was transferred for questioning the discrepancies in documents relating to the name of Tanvi Seth, wife of Mohammad Anas Siddiqui, who had applied for passport. 
Tanvi had alleged that the officer harassed her for not changing her name to a Muslim one after marriage. 
Tanvi was issued the passport and the officer was transferred from Lucknow to Gorakhpur.
Expressing his displeasure over the way the external affairs minister was trolled on Twitter, Gadkari said people needed to be more "responsible". 
"It is very unfortunate the way Sushma Swarajji was trolled and the kind of propaganda being spread against her. I had a discussion with her, but when the decision (to issue the passports) was taken, she was not in the country. 
"She had no connection with it. She was not there at the time. People did not like the words used against her. I think everyone should act more responsibly on the social media. It is very unfortunate," the Union transport and shipping minister told media persons. 
Swaraj conducted a poll on Twitter, asking the users whether they "approve" of such trolling. Of the respondents, 43 per cent said "yes", while 57 per cent said "no".
 
"In a democracy, difference of opinion is but natural. Please do criticise, but not in foul language. Criticism in decent language is always more effective," Swaraj had tweeted earlier.
(With PTI inputs)