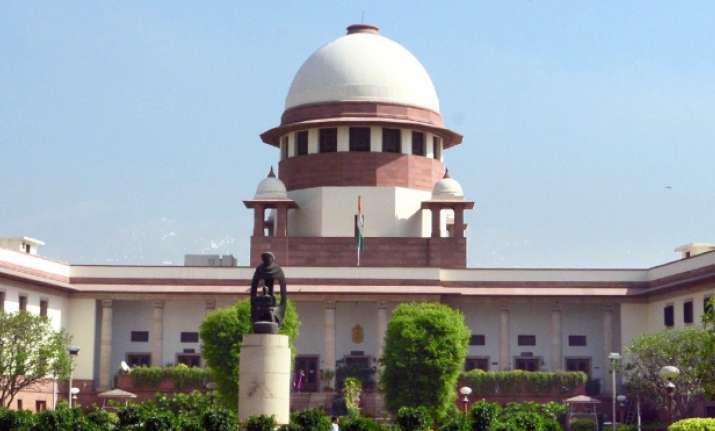 Taking into account a string of violent episodes against Dalits and Muslims, the Supreme Court today agreed to analyze rising cow vigilantism across states.
During the hearing of a petition by Congress leader Tehseen Poonawalla, the apex court directed the Centre and six states to reciprocate by November 7, Poonawalla posted on Twitter.
Poonawalla, through his petition, is demanding a ban to be imposed on "gau rakshaks", who are mostly active in BJP-ruled states with firm cow protection laws, reported ANI.
The issue of cow vigilantes has turned into a topic of heating debate with many accusing them of misusing government support to target minority aggregates for the sake of religious sentiments.
In August, four Dalits were publicly thrashed by cow vigilantes for skinning a dead cow. Subsequently, Dalits in the state have united and protesting all over the state against the 'oppression' by upper caste Hindus.
PM Modi had slammed 'gau rakshaks' or cow vigilantes and termed as outrageous incidents like these. Most of these people are "anti-social elements hiding behind the mask of gau rakshaks," he had said.