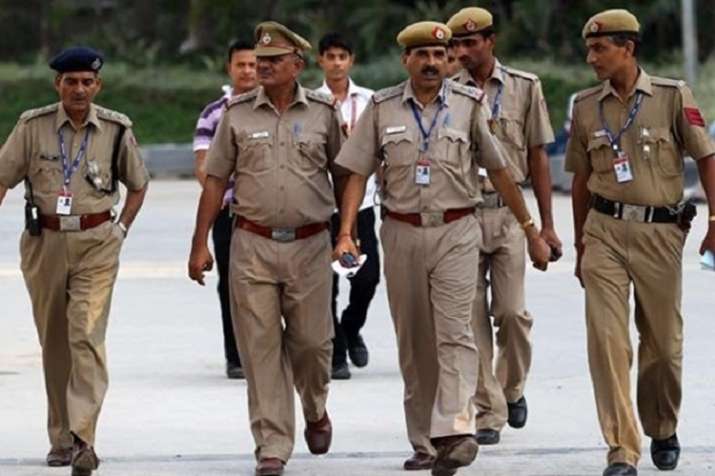 The Madras High Court on Wednesday said that policemen should be given a day's holiday in a week and that the Tamil Nadu government should contemplate in this regard. Like every government servant is entitled to a weekly off, policemen too should get a day's holiday so that they can spend time with their families, the court said.
"Every government servant is entitled to a one-day holiday in a week so that they can spend time with their families, likewise why shouldn't the police personnel who don't get a weekly off?", said Justice N Kirubakaran when a plea seeking abolition of orderly system in the police force was filed on Tuesday.
"It will help them rejuvenate themselves and relieve them from stress," he added.
The judge further ordered the additional advocate general PH Aravind Pandian to seek instructions from higher authorities in this regard. He also directed Pandian to mention the date from which they would like to implement the instructions.
The judge, during the hearing, noted that the policemen were forced to work round the clock. They and their family members face mental agony and stress. The judge also said that a conducive atmosphere should be created for the policemen to keep their morale high in the interest of the society.
"This court holds that the government should take serious view of this matter in the interest of the police and take a decision," the judge said and posted the matter to July 12.
"It is necessary to have at least one-day holiday which would be helpful for them and their family members", he added. Taking note of incidents in which police personnel were attacked he said, "the people who attack the police personnel are emboldened to do it and they (police) are not secured from such attacks, then what will be their fate?"
Meanwhile, the state DGP has filed a counter affidavit in this regard, stating that the Greater Chennai police, except some special units like CCB, CRB, work eight hours a day in three shifts.