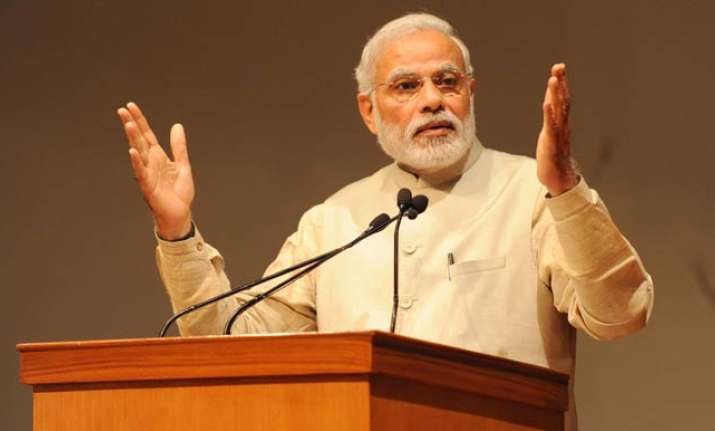 PM Narendra Modi on Wednesday condemned the New York terror attack in which eight persons were killed and 11 seriously injured after a gunman in a truck ploughed through a busy bike path, an incident the US termed as an "act of terrorism".
"Strongly condemn the terror attack in New York City. My thoughts are with the families of the deceased and prayers with those injured," the Prime Minister wrote on Twitter.
The 29-year-old driver, identified as Sayfullo Saipov, was shot by police after jumping out of the truck with what turned out to be a fake gun in each hand, officials said. He was taken into custody. His condition was not immediately disclosed.
A paintball gun and a pellet gun were found at the scene, police said.