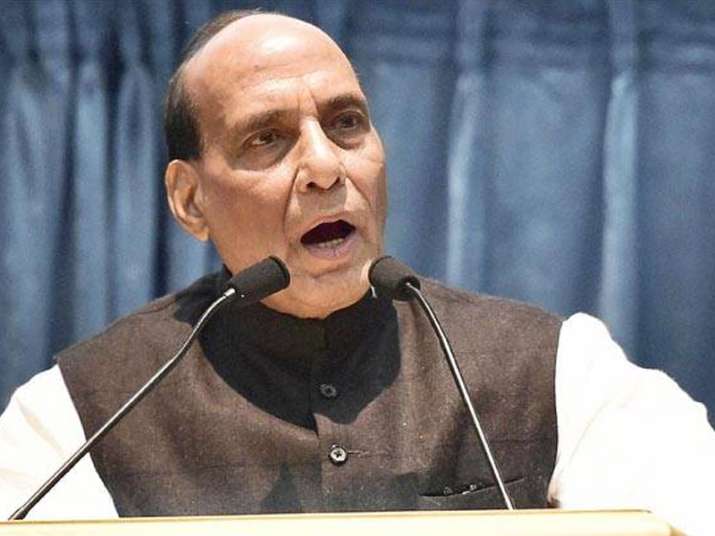 Ministry of Home Affairs today made it clear that there is no shortage of financial resources for central paramilitary forces. 
In a statement issued here, the Ministry said that report that lack of financial resources is the reason for casualty of CRPF personnel in the battle against Left Wing Extremism is factually incorrect. 
It said that the funds released for Security Related Expenditure Scheme have increased from 575 crores rupees in 2011-12 to 675 crores rupees in 2016-2017. 
"It is also incorrect to say that Chhattisgarh Police is in shambles," the MHA noted in its statement. 
In addition to 45,000 Central Forces, over 20,000 state police personnel are posted in Bastar region. Recruitment is ongoing and continuous process. 
For a force of 70 thousand about 3 thousand policemen retire every year and there is always a pipeline of 6 thousand people under recruitment, it said.
"The Chhattisgarh Police are well equipped and a Bastar package for police was introduced in end 2015. There is complete coordination between Centre and state forces. The ministry said government's policy has been very helpful and has substantially brought down violence figures in the state," the MHA said.
A Bastaria Battalion has been sanctioned recently with a strength of around 750 to be recruited from the local tribals. Similarly 10 Special India Reserve Battalions (SIRB) and 56 India Reserve Battalions are being raised in the LWE areas, it added.
On the development front, the MHA said, various initiatives have been taken recently with a sanction of a 5,412 kms road project, inclusion of all 35 worst affected LWE districts in the skill development programme, providing Navodaya and Kendriya Vidyalayas, banks, ATMs and post offices in these districts. 
The Home Ministry also said that there were no directions by the Ministry regarding not showing grieving widows on TV channels. It was a suggestion verbally made keeping in mind the sensitivities of the bereaved families and the fundamental decency of not intruding to the privacy of the grieving families.