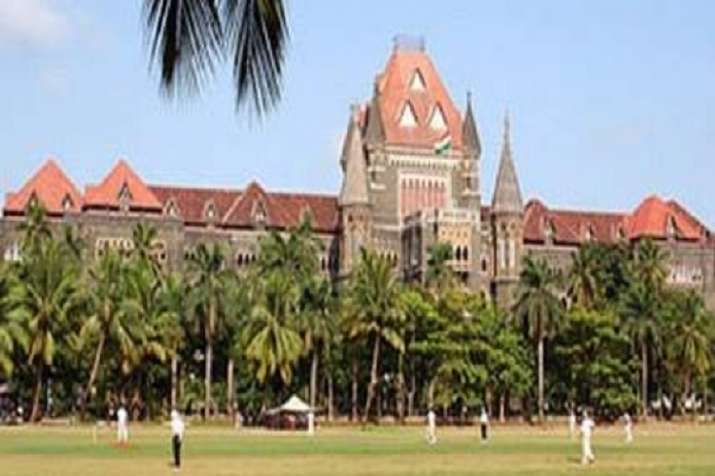 No person, including judges, would be entitled to hold more than one house or tenement at a time, under any state government scheme in Maharashtra, the Bombay High Court said on Monday. The court's order followed a PIL filed by former journalist Ketan Tirodkar, who had questioned the state government's decision to construct a high-rise residential building in suburban Oshiwara for sitting high court judges.
There was nothing wrong if the government floated a scheme to allot houses to judges and other persons at a concessional rate, said a division bench of justices BR Gavai and Bharti Dangre.
It would however, amount to using their position for unjust enrichment if anyone takes advantage of this, the bench added.
Tirodkar in the petition said the procedure followed in allotting houses in the said society was wrong and that a "pick-and-choose method" was being used.
The building has a total of 63 tenements, of which 39 have been allotted to sitting high court judges.
Some of the judges who were allotted flats in the building, already had houses under a different scheme of the government, Tirodkar claimed in his petition.
The high court in its judgement directed the state government to formulate a scheme by which a person, including judges, would be entitled to only one house/tenement under any scheme in the state.
However, if a person wants to upgrade or opt for a flat in any other city, he or she would have to surrender the existing flat to the government so as to be entitled for allotment in a better scheme, the court said.
"It is not possible for judges of this court who, after sacrificing their practice, have answered the call to serve the nation and the society, by becoming a judge, to purchase a flat/house from the open market in a city like Mumbai," the court said.
"We have no hesitation to observe that if a person gets the advantage of allotment of the tenements/houses from the government at a concessional rate on more than one occasions, it would amount to nothing else but using the office for unjust enrichment," the court said in its order.
The court further held that judges held an important constitutional office and as such, were expected to be people of the highest moral standards.
The court directed the government to formulate the policy within a period of six months.