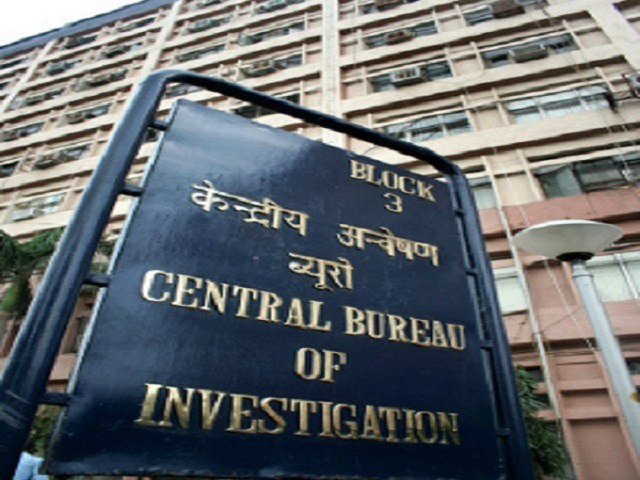 The government on Monday refuted the reports claiming that Prime Minister's Office intervened in the CBI probe in Rose Valley ponzi scam case saying the letter doing rounds in the social media is a "forgery". 
Officials today rubbished reports that the PMO has given any instruction to the CBI in connection with its probe in the alleged scam. 
This is in reference to a report appearing in a section of the press regarding a letter purportedly written by the Prime Minister's Office to CBI on Rose Valley Scam, official sources said. 
The report alleged that the PMO had issued certain instructions to the CBI in the matter. A copy of the purported letter has also been displayed in print and social media, they said. 
The said report is totally false and baseless and the letter displayed is a "forgery", official sources said, adding no such letter has been issued by the Prime Minister's Office. 
(With PTI inputs)