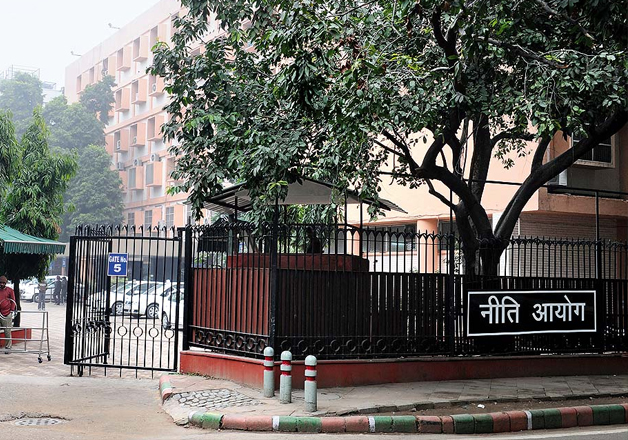 The government has now made it mandatory for all Non-Governmental Organisations and voluntary outfits to register with the NITI Aayog to receive grant-in-aid from Ministries and several departments of the Centre.
MoS for Planning Rao Inderjit Singh said this in a written reply to a question in the Lok Sabha.
He said that all NGOs and voluntary organisations have to sign up on NGO-DARPAN portal to obtain a system-generated unique ID before applying for grant under any scheme of the Central government. 
Singh further said that as on November 24, a total of 81,353 NGOs/VOs have signed up on NGO-DARPAN portal which has been redesigned. 
Replying to a separate query, Singh said that the government has earmarked Rs 150 crore for Atal Innovation Mission (AIM) in 2016-17 budget estimate. 
The signing up on the portal can be done through submission of PAN and Aadhaar details of at least three office bearers of the entity concerned. 
However, NGOs and VOs belonging to Assam have been exempted from such Aadhaar upload. 
Provision has been made in the portal to capture PAN details of each entity and NGO along with PAN and Aadhar details of at least three of its office bearers and all fresh entities have to sign up on the portal with these details, he said.